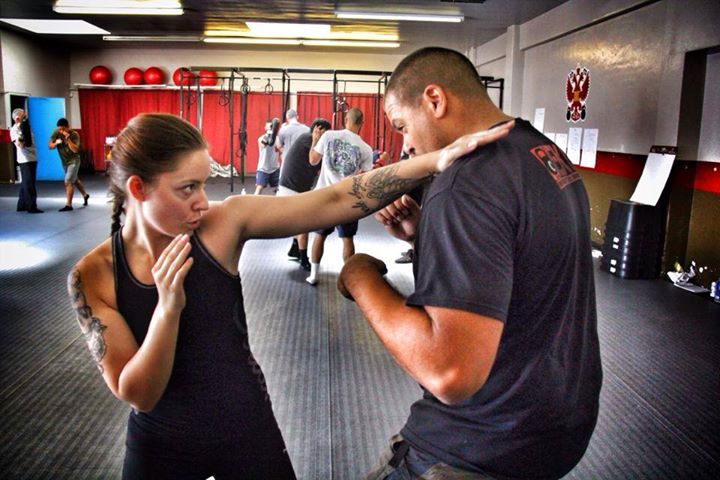 Women's self defense mechanics
You can't just push into the chest.
Many times we see women (and men) being taught to strike at the chest or push into the chest…but this doesn't stop an attacker, only pause them.
Women's self defense requires more tactical understanding.
In this video, Matt works with Sarah Jamieson from http://moveolution.com on proper striking targets.