For nearly two decades Matt Powell's work has pushed the envelope of science in martial art and combatives. From industry changing books and concepts to first in the industry partnerships, Matt's developments drives the foundation for other arts and system.  Having published multiple books, over a dozen instructional videos, hundreds of Youtube videos, and being featured in numerous magazines, Matt continues to lead Pramek, while working in private consulting and in law enforcement.  Writing, demonstrating, and teaching both in the US and abroad, Matt's seminars are unlike any martial art seminars taught in the world.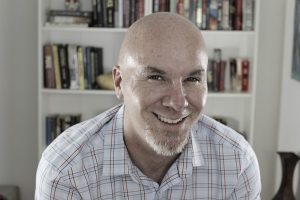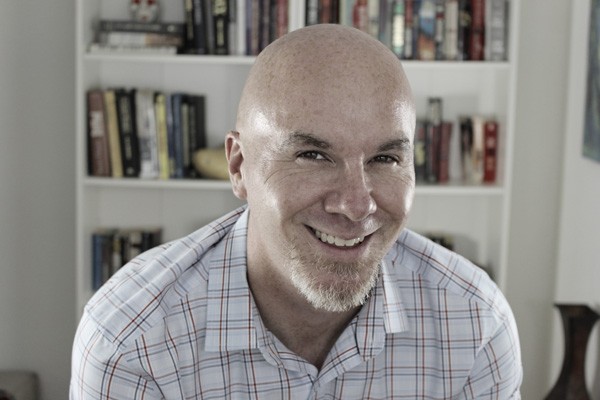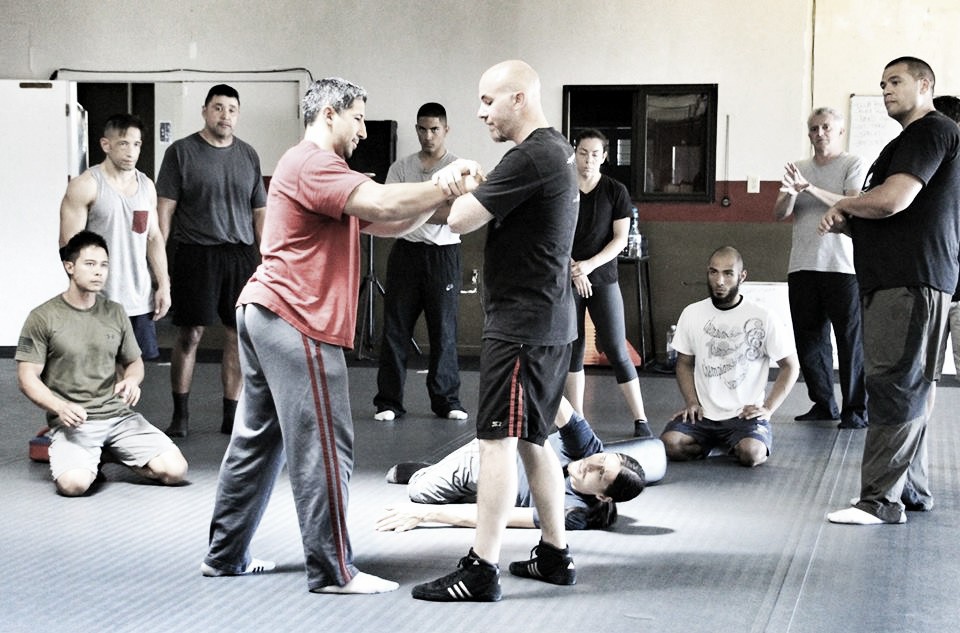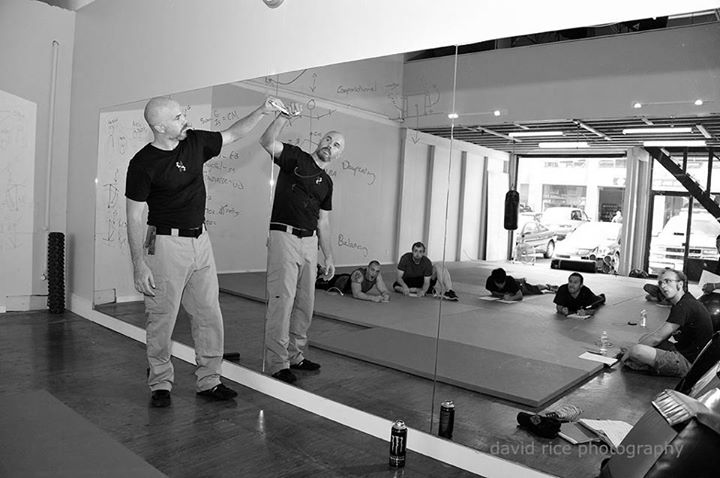 Growing up studying boxing and wrestling, Matt Powell's first exposure to martial art was under renowned coach, Scott Sonnon/ROSS system in the late 1990's. Since then, the styles he's studied are not common to the American public: A.A. Kadochnikov, V. Zavgarodnij, Shvets, Retuinskih, Vishnevetskij.
After being the first Westerner asked to represent the Kadochnikov school and system internationally, Matt created the organization K-Sys, which spread throughout the United States and internationally.
Matt later wrote the first English language manual on the science of combat in a biomechanical perspective. Taking this knowledge, Matt developed a group of martial art researchers to combine the Russian scientific styles with the pragmatism of other martial arts. Matt found by combining these styles basic tenets with American ingenuity, he could create something easy for a beginner to learn – and in-depth enough to keep a student busy studying for 20 years.
A new system was growing…
Working in high risk private security contracting, Matt found that his Russian-based training was

theoretically sound, but lacking in practical application.  After discussions with his teachers in Russia, he decided to move on and develop his own methods, which quickly became Pramek.
Developing the system from 2004-2008, Matt realized the system needed more development and stopped teaching publicly from 2008 until 2011, when he relaunched Pramek.
Since that time, Matt has taught a variety of students, from the US Army 75th Ranger Regiment, teaching at US Army Combatives school for school founder Matt Larsen, to the Army Land Warrior Development unit…as well as police departments, private security teams, corporations, police, soldiers and civilians, to celebrities like Chris 'Ludacris' Bridges.
Matt has taught in the US, Canada, South America, and Europe – bringing what became this new system to anyone willing to host him and his seminars.