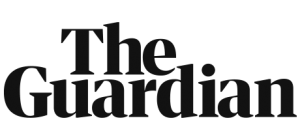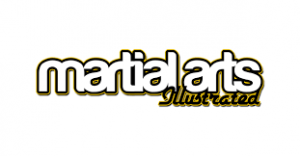 About Pramek
For over a decade, Pramek has pushed the limit of personal evolution. Learn our story, who we are, and get started with your study today.
Peak Performance
Life is sometimes a harder opponent than any cage or battlefield can create. PEAK is martial art for every-day living.
Martial Art
Looking for a new way to the old ways? Welcome home. Making the complex understandable through science, we've changed the way martial art is done.
The CLM
How are the top schools changing the way they teach martial art and fitness?  Our CLM, the Conceptual Learning Method.
GET THE PAPERBACK, AUTOGRAPHED!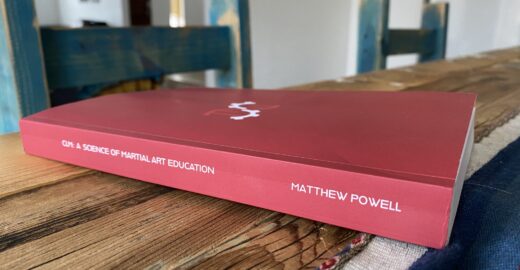 AT 337 PAGES, THIS IS THE ULTIMATE PRAMEK  CLM COLLECTION!
CLICK HERE TO GET YOUR AUTOGRAPHED COPY!